Welcome to Nearity's Weekly Newsletter. Let's look back at the highlights of the activities that took place in the NEAR ecosystem during the 42nd week from October 17th to October 23th.
Nearity News
AMA
Nearity x NearFi Wallet with 30 NEAR for 5 best questions
Nearity x vSelf with 100 USN for 10 best questions
Aurority News
AMA
Aurority x Jaypigs with 50 AURORA rewards for 10 best questions
Outstanding News
NEAR PROTOCOL
NEAR Funding Updates: Funding Beyond Grants by The @NEARFoundation Funding Team
AURORA
Aurora+ sets the blockchain free.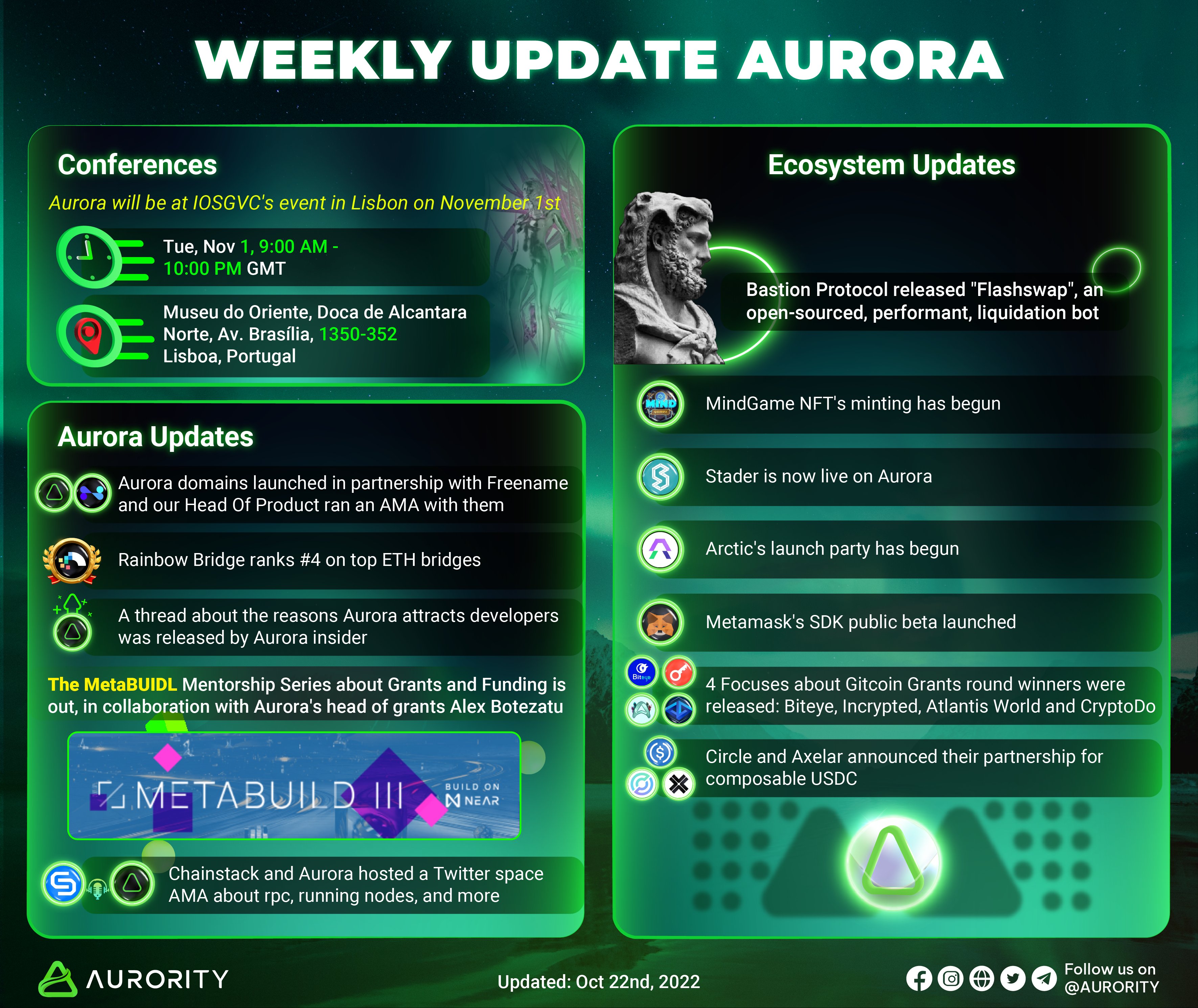 The Number of Ecosystems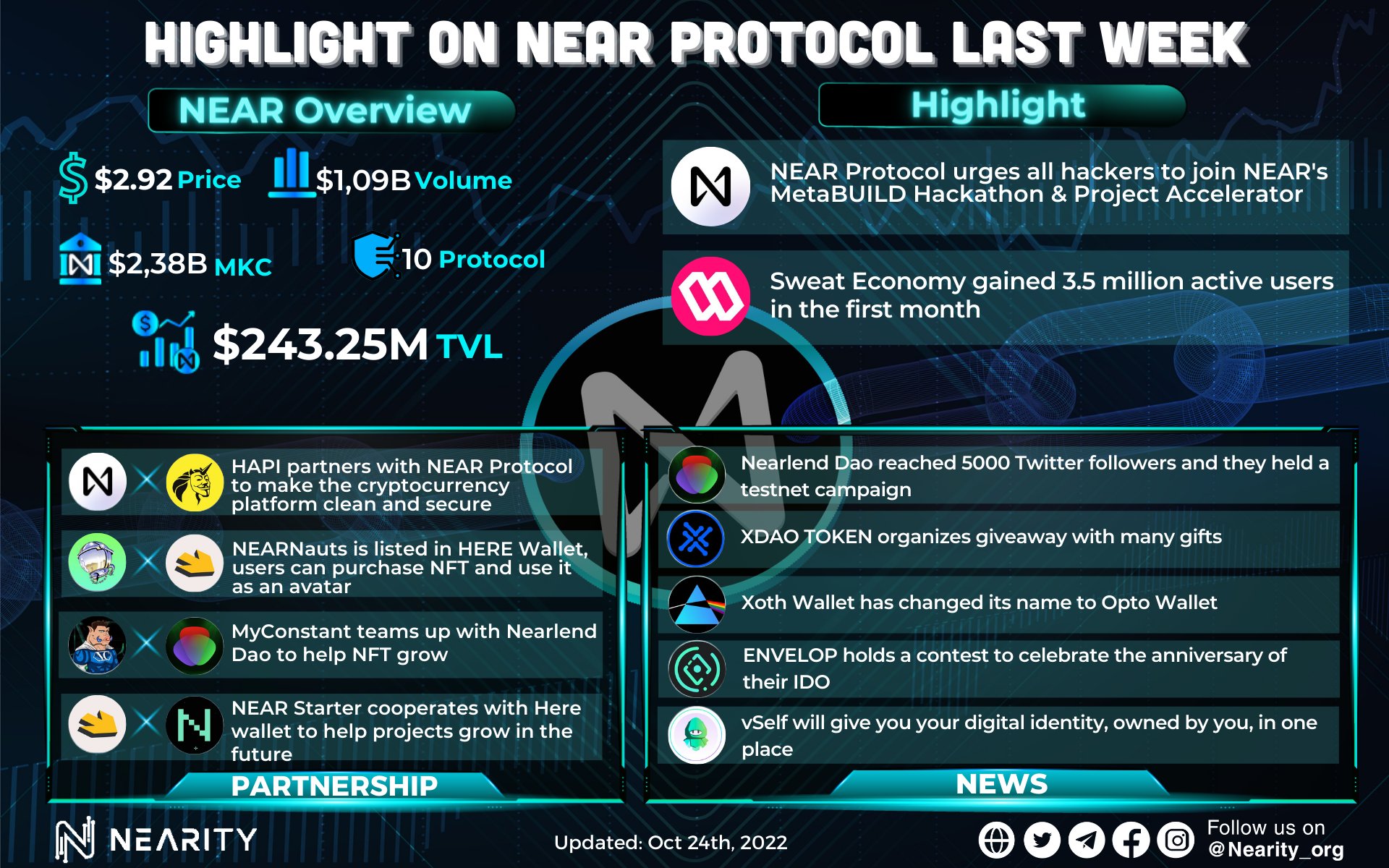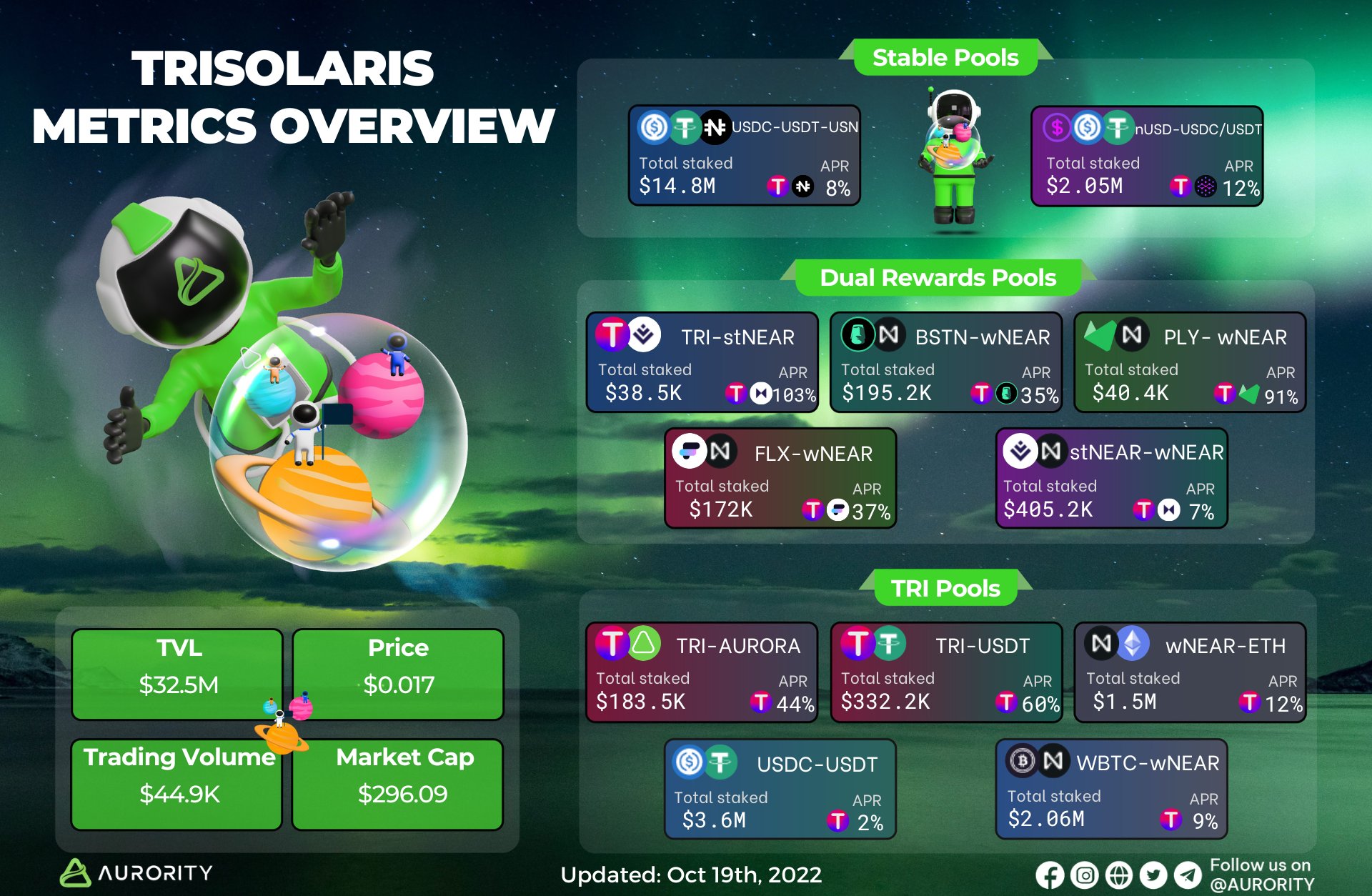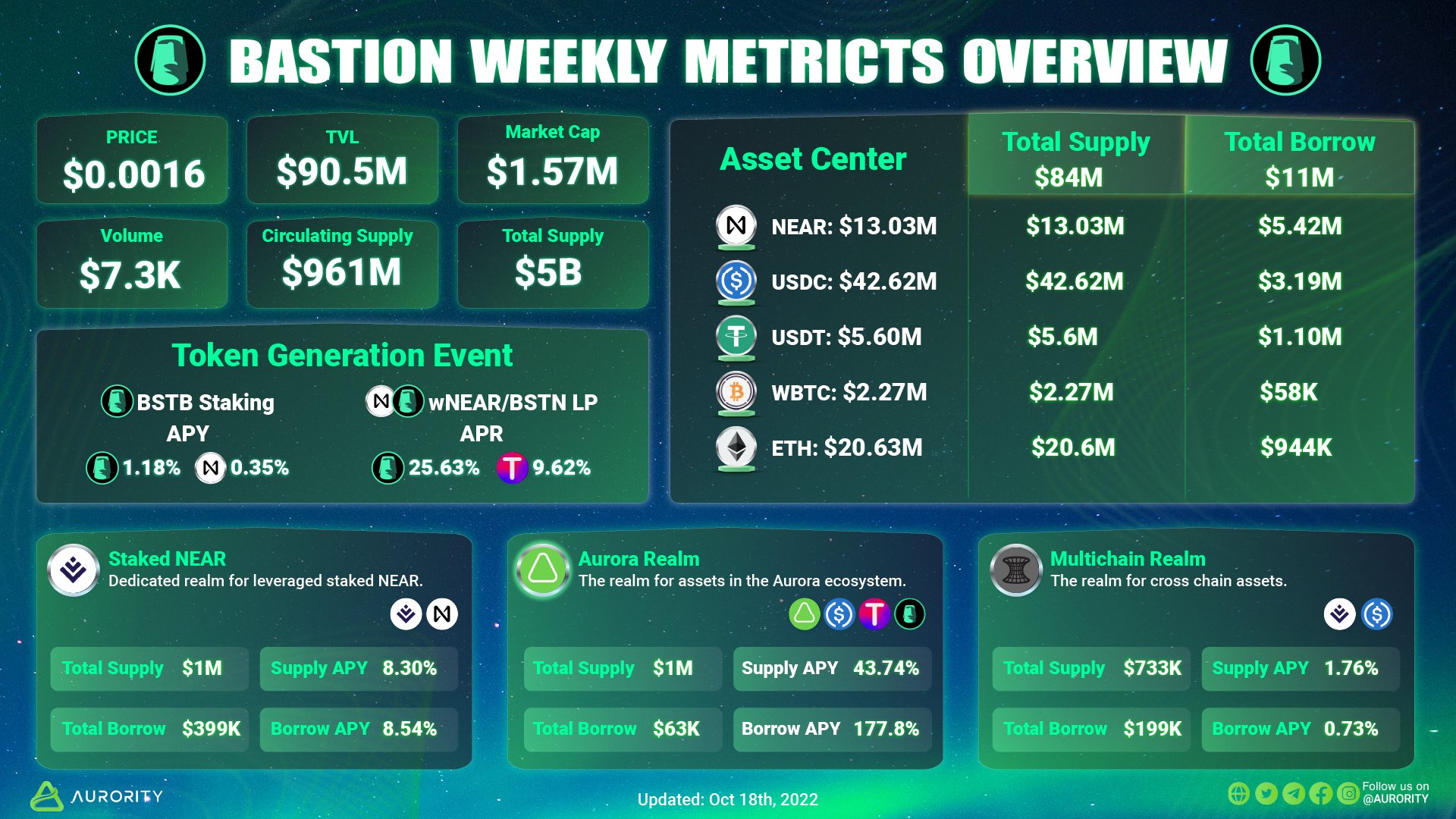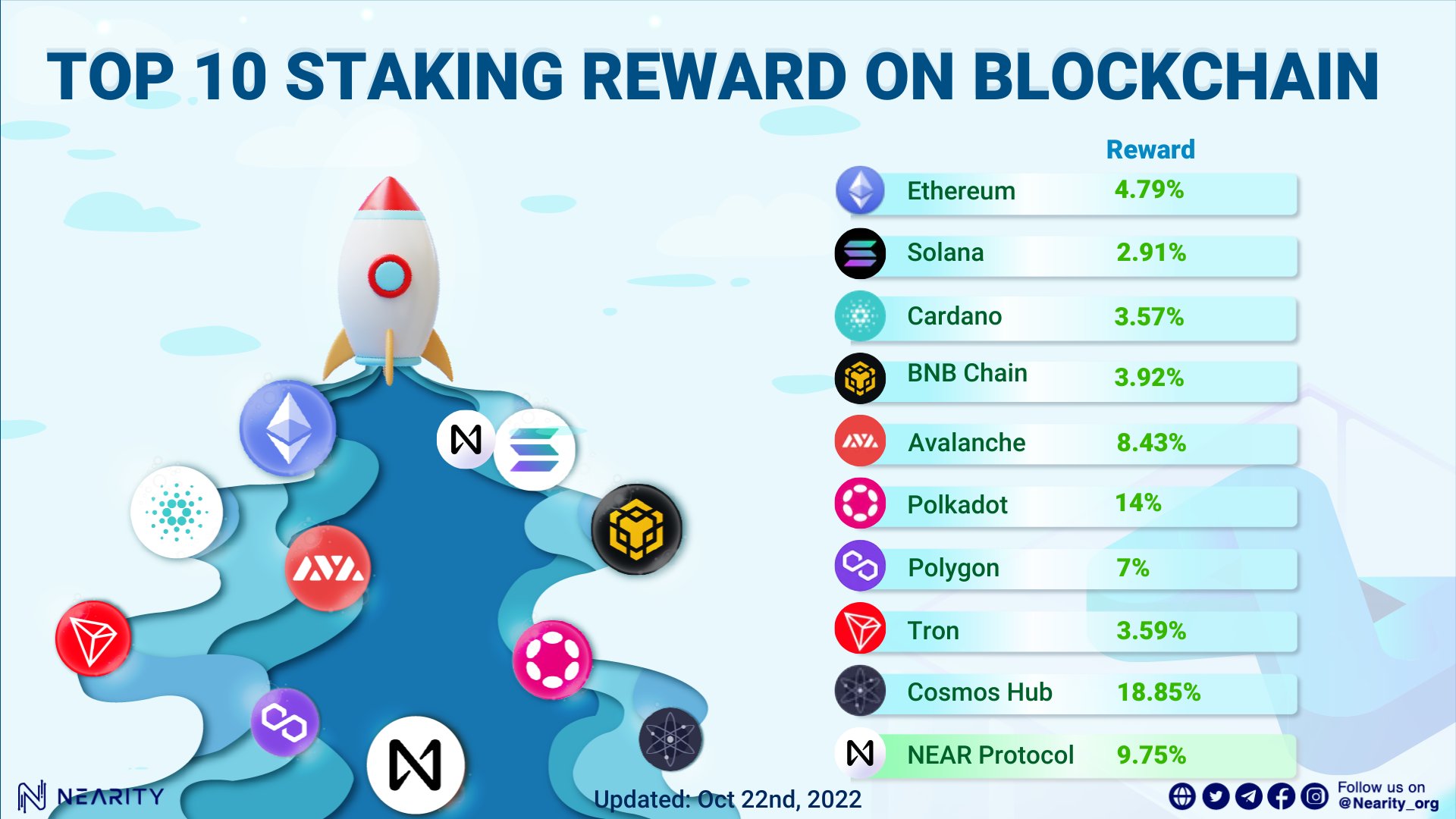 Highlights of this Week
DeFi/AMM
Fusotao Protocol partners with BullPerks. The community will have the fairest and most dedicated decentralized VC and multi-chain launchpad.
MeteorWallet is now live
NearlendDAO ended the testnet campaign
Envelop partners with UNITBOX
Spin and StaderNear have started trading $NEARX
The first destination of NearX on Aurora is Trisoloris with double rewards farm
Here Wallet is in a partnership with NEARStarter to launch tokens and they will support projects launched on NEAStarter.
Ref Finance is now live on PERK, from now on PERK users will be allowed to access Ref's liquidity.
Freename is joining forces with Aurora
Polaris Finance will be available on Aurora soon.
Arctic launch party has begun
NFT
XDAO introduces information about XDAO NFTS.

vSeft guides users to create Web3 profiles
MINDGame NFT is minting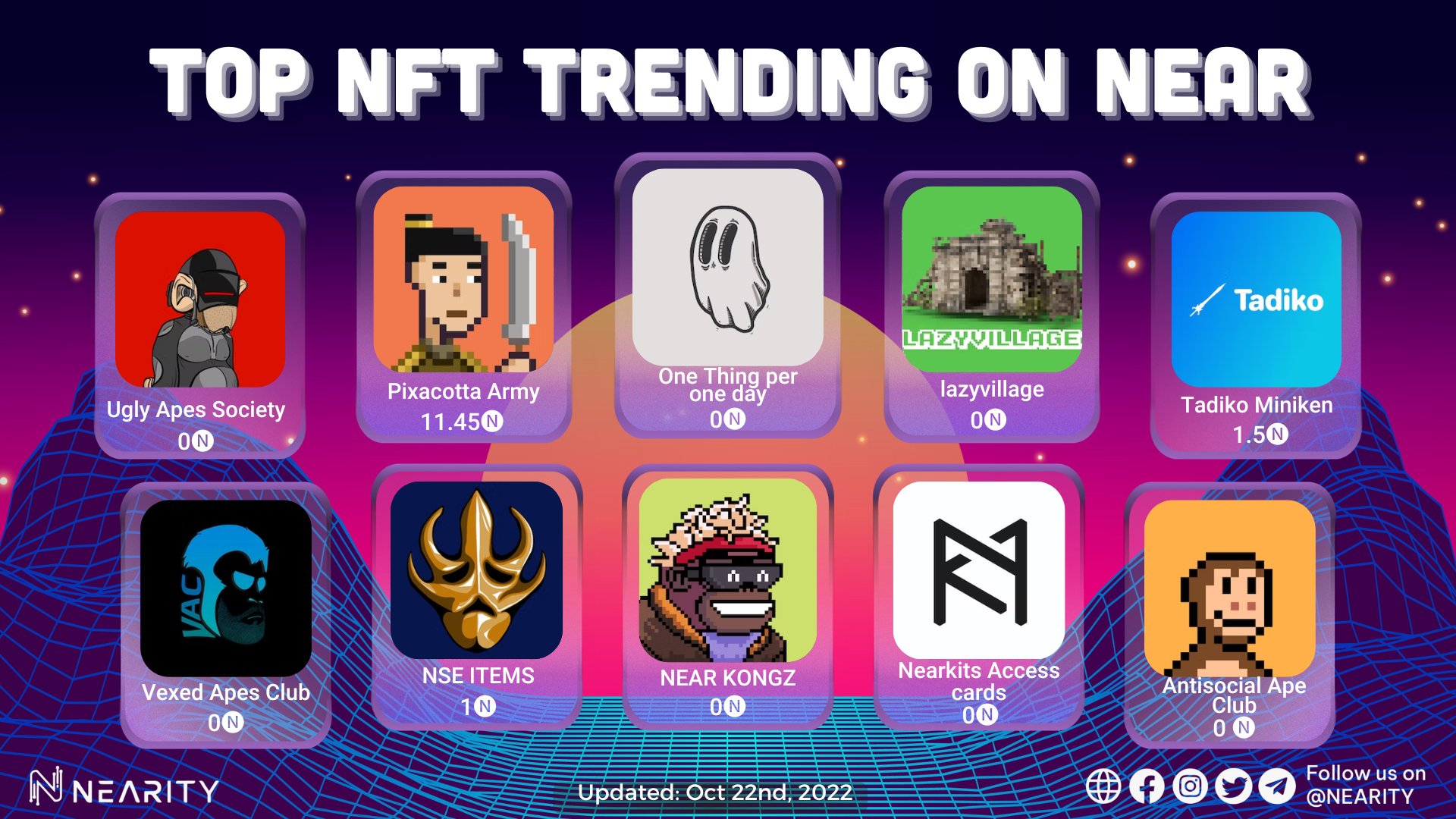 Gaming
Sweat Economy collaborates with Lacrove to help the planet and its users become healthier and wealthier

Octogame launches Ambassador program
DAO
Education
Fundraising and grants
Developers
Flowing a public dashboard and wiki page which is designed to track which components, standards, tools, and applications have been developed (or are under development) on NEAR.
Javascript developers can now set up their first dApp in the same amount of time it takes to spin up a React app.
A report about bug bounties has been posted on the Aurora forum
Events
The above is a summary of activities for the week on the NEAR and Aurora ecosystems. Thank you for reading and please follow Nearity to look forward to the next weekly newsletter!
Nearity               Twitter | Telegram  | Website  | Instagram | Facebook
Aurority             Twitter | Telegram  | Instagram | Facebook