Welcome to Nearity's Weekly Newsletter. Let's look back at the highlights of the activities that took place in the NEAR ecosystem during the 45th week from November 06th to November 13th.
Nearity News
AMA
Nearity x sociapol with 25

$NEAR

  and 5

Lootboxes

for 10 best questions
Giveways 
Nearity x Certy for 50 NEAR rewards for 10 lucky people
Aurority News
AMA
Outstanding News
NEAR PROTOCOL
AURORA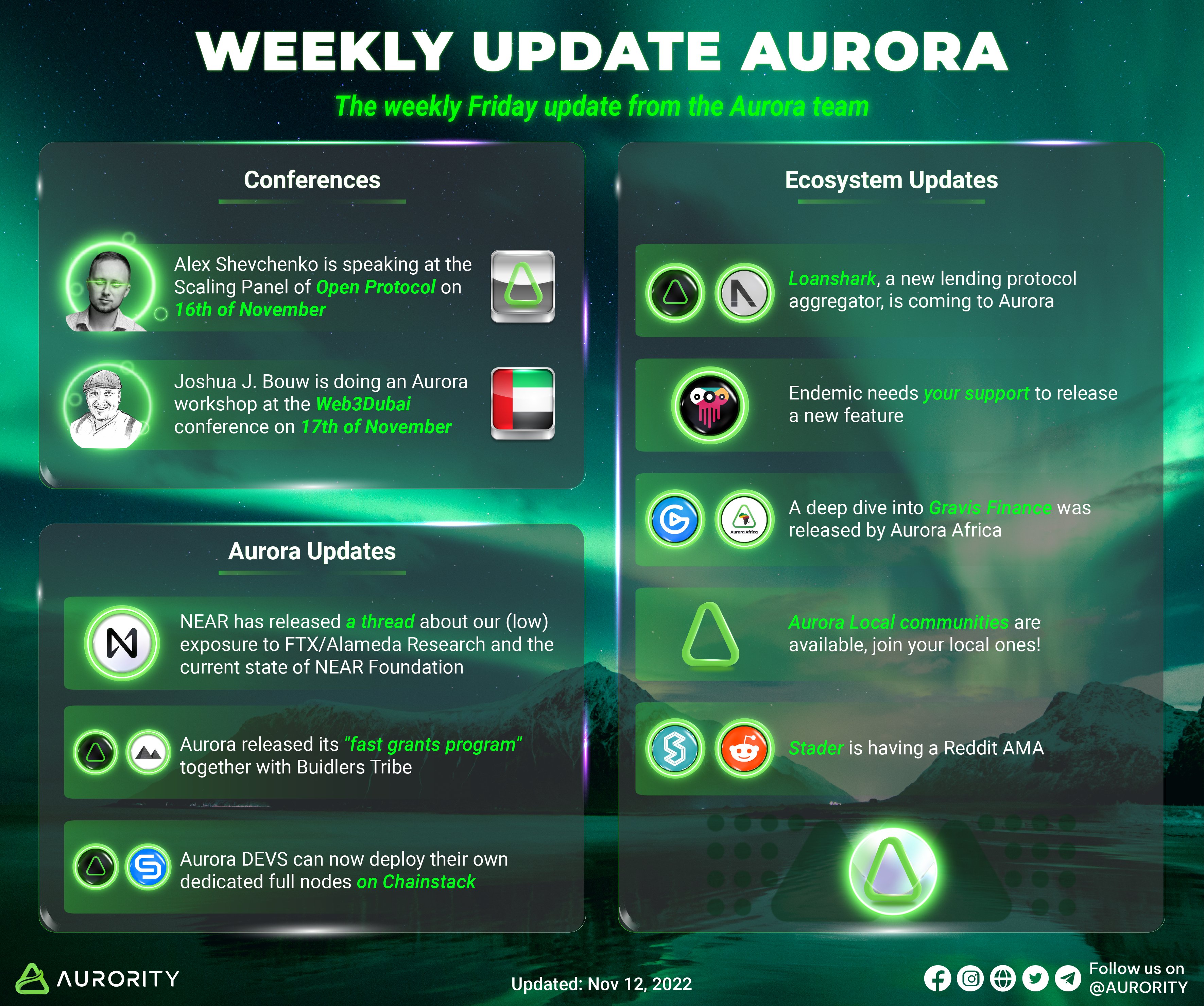 The Number of Ecosystems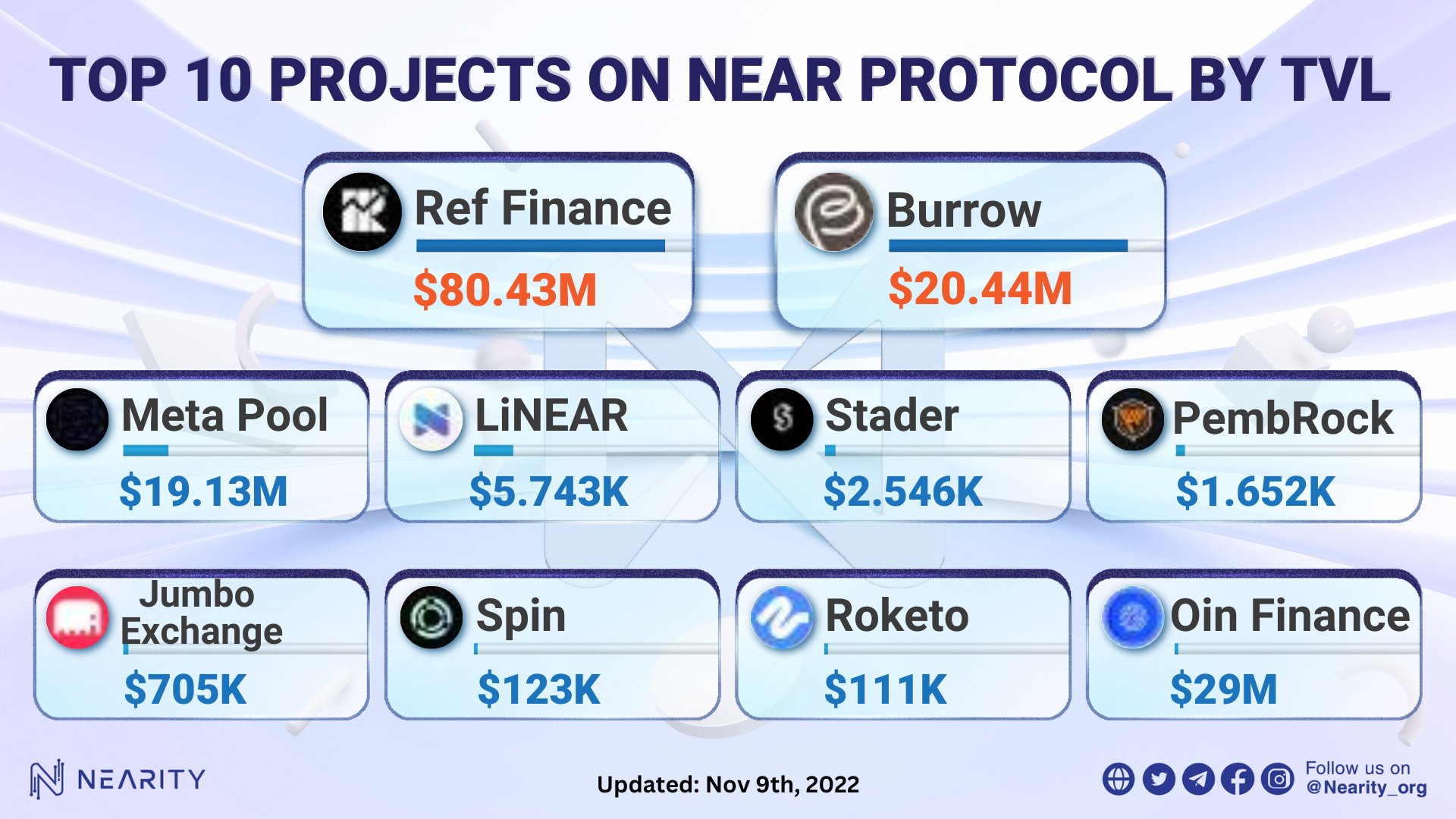 Aurority is ranked one of the top Aurora Community Media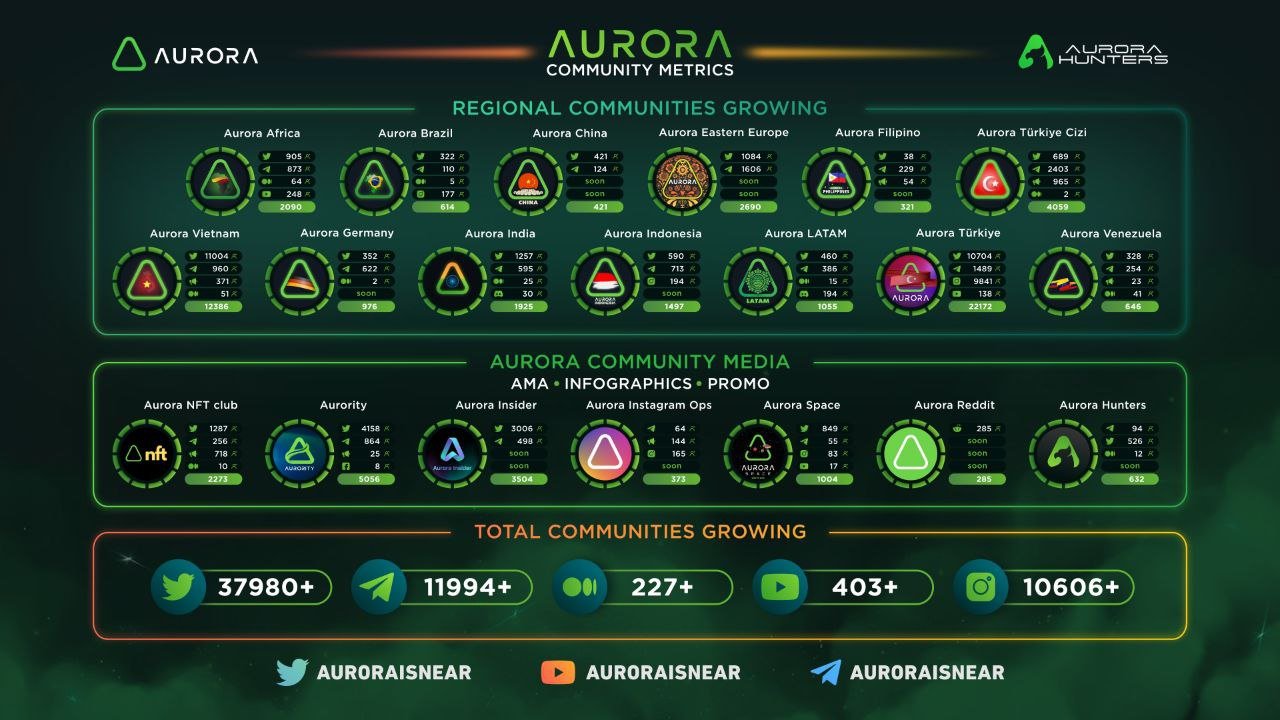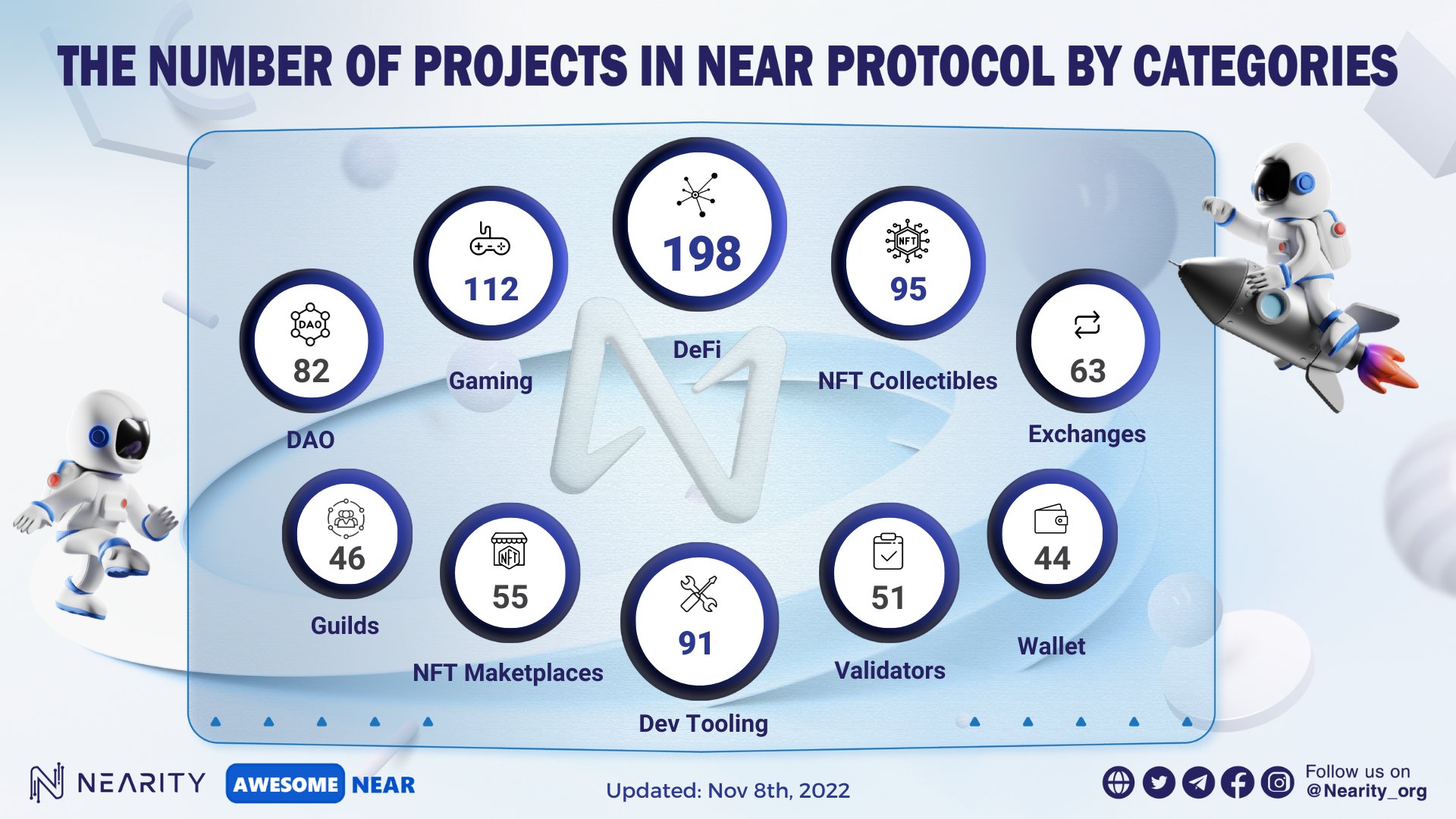 Highlights of this Week
DeFi/AMM
UniqueOneNetwork had an update to their IDO on Skyward Finance

Stader.Near partnered with MyNearWallet. You can now use MyNearWallet  at stader__near to stake Near and farm NearX
NFT
Top NFT trending on Near Protocol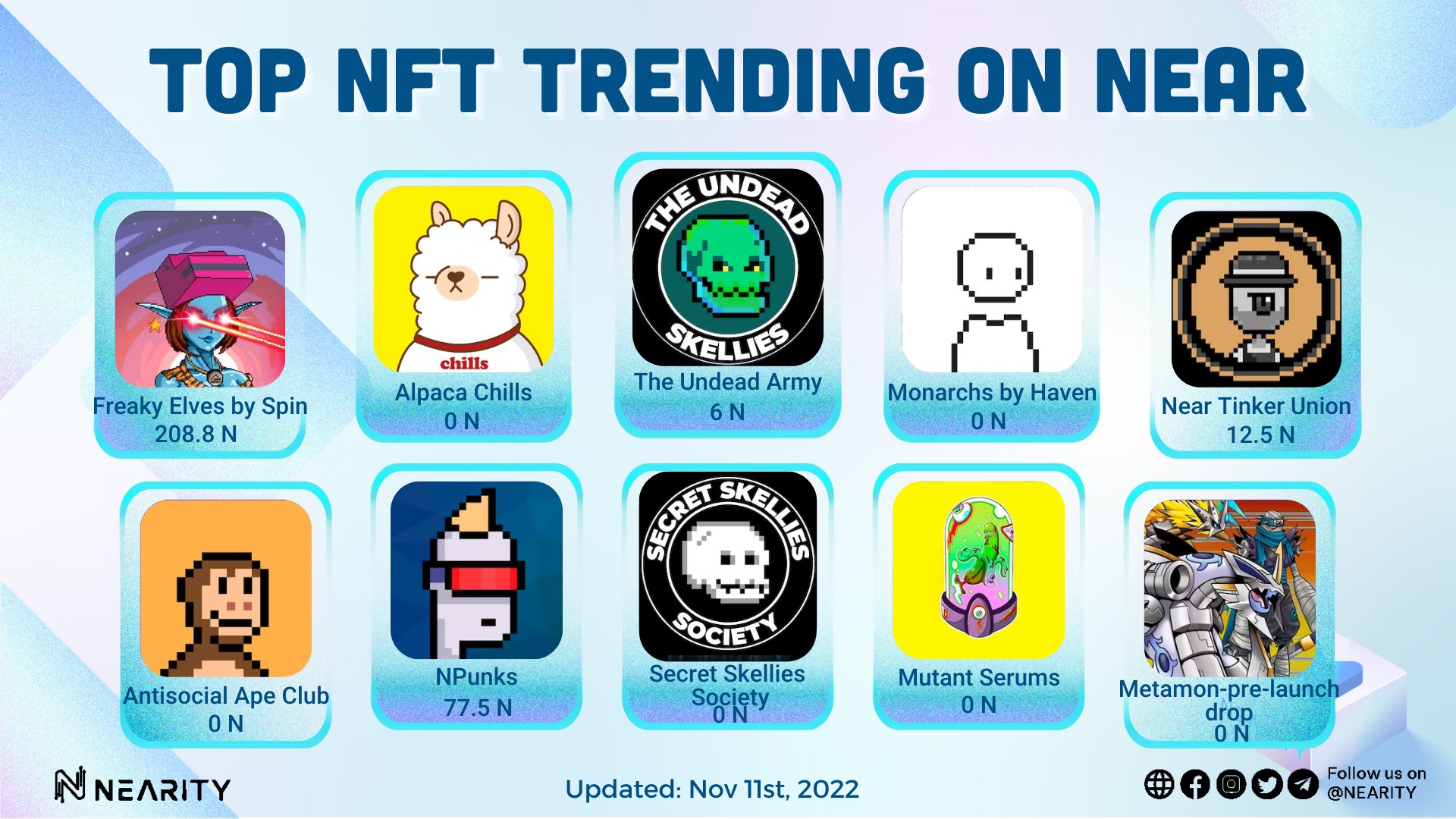 Education
Fundraising and grants
The Evie Hub project is a proud recipient of a NEARFoundation

grant! Their goal is to bring fun and great UX to the community.
Developers
Flowing a public dashboard and wiki page which is designed to track which components, standards, tools, and applications have been developed (or are under development) on NEAR.
Javascript developers can now set up their first dApp in the same amount of time it takes to spin up a React app.
A report about bug bounties has been posted on the Aurora forum
Events
The above is a summary of activities for the week on the NEAR and Aurora ecosystems. Thank you for reading and please follow Nearity to look forward to the next weekly newsletter!
Nearity               Twitter | Telegram  | Website  | Instagram | Facebook
Aurority             Twitter | Telegram  | Instagram | Facebook